EXIT
FULL SCREEN
VIDEO & SLIDES
ΔΙΑΡΚΕΙΑ 87:37 ΠΡΟΒΟΛΕΣ 803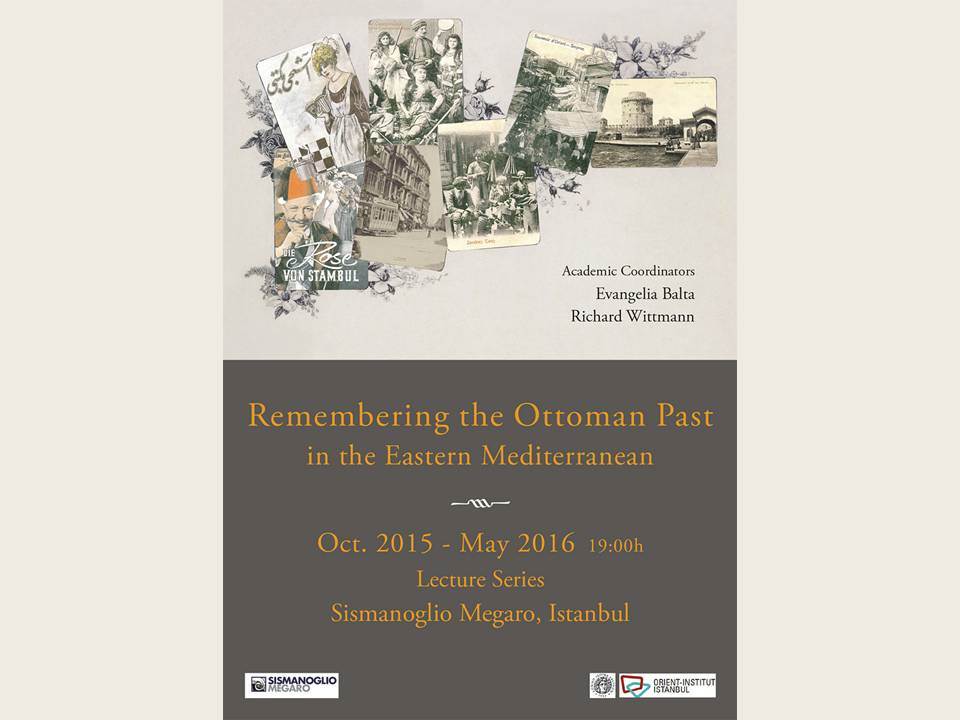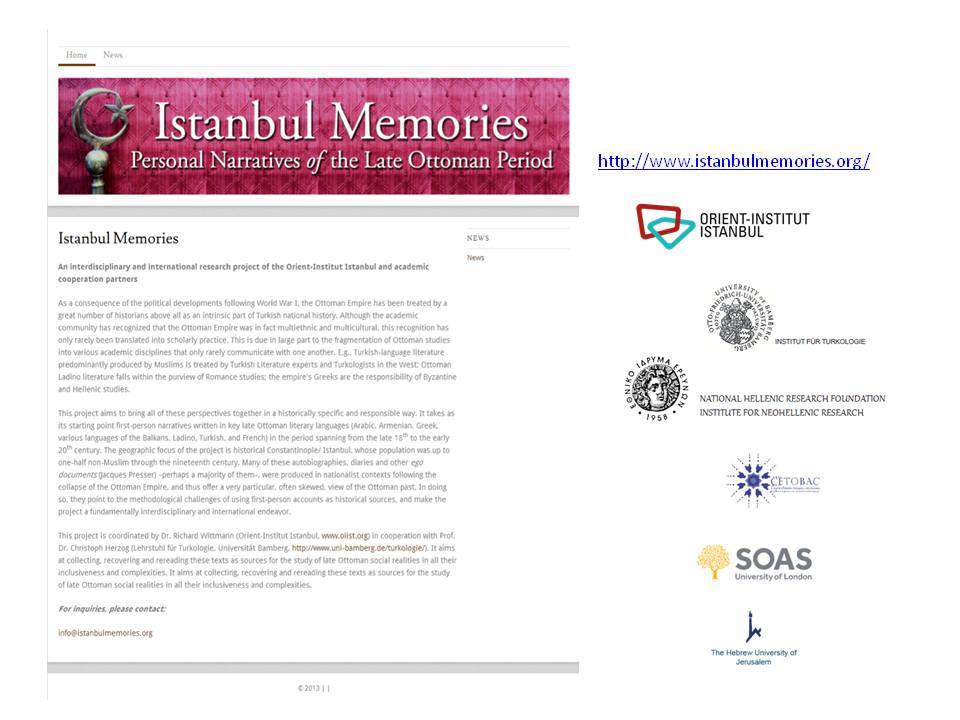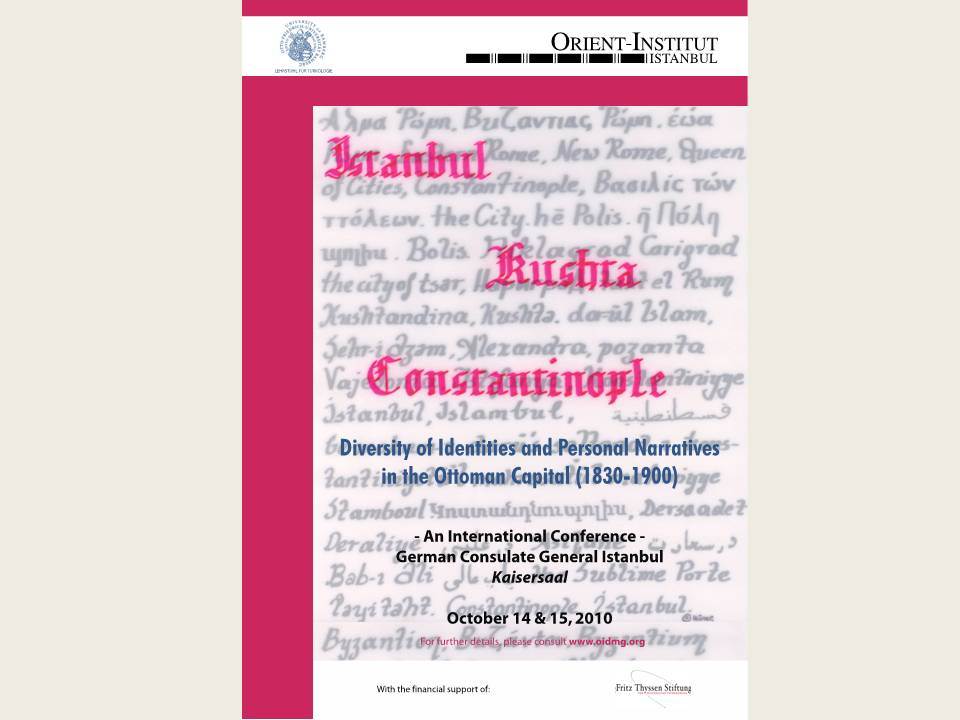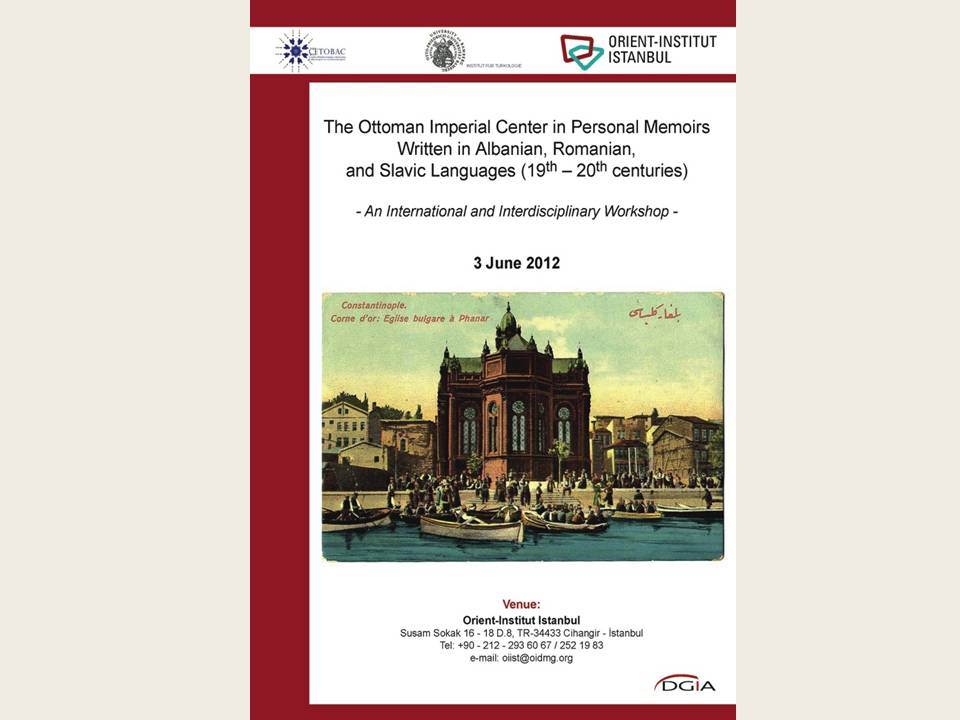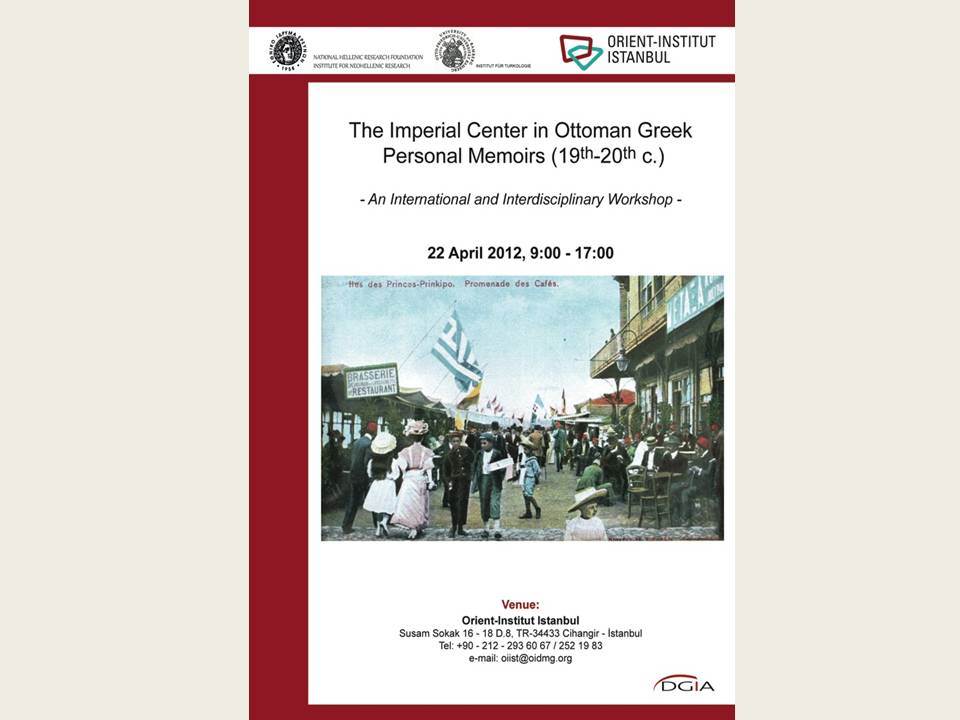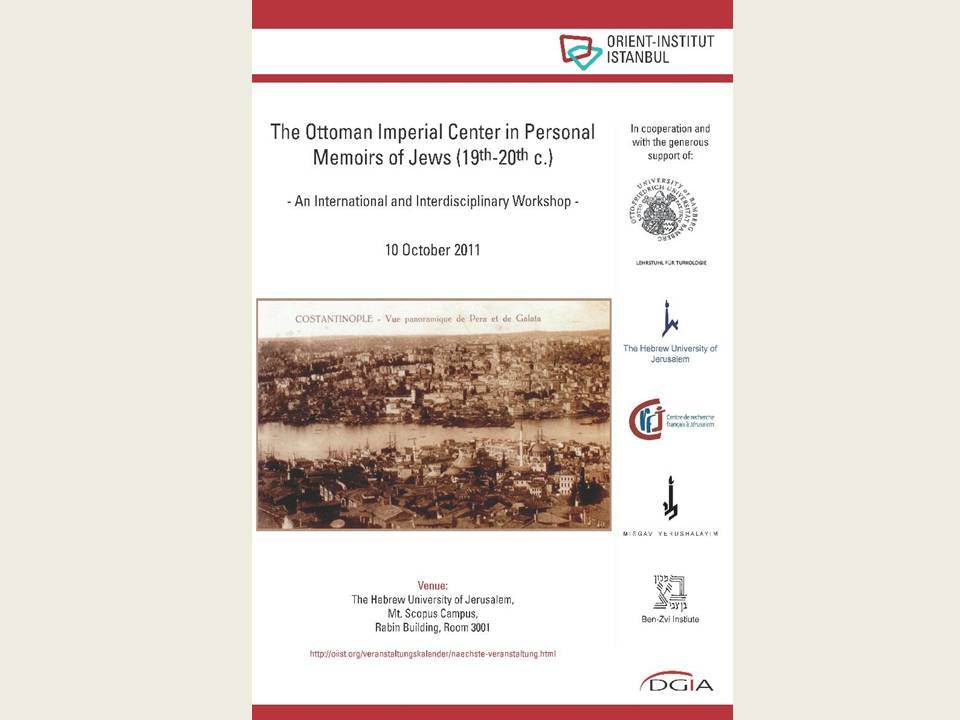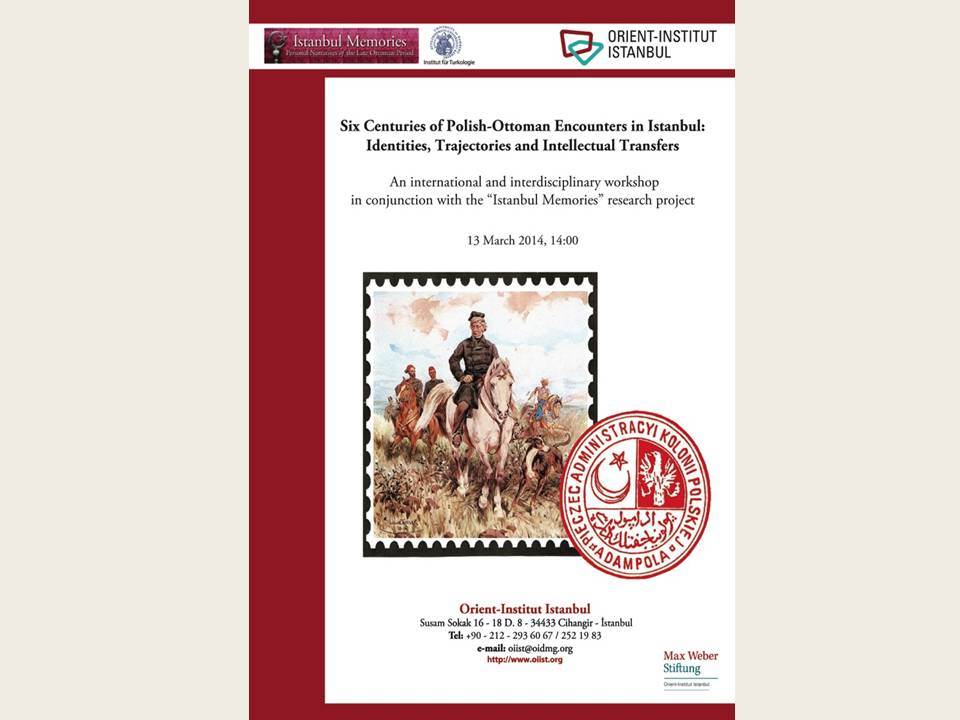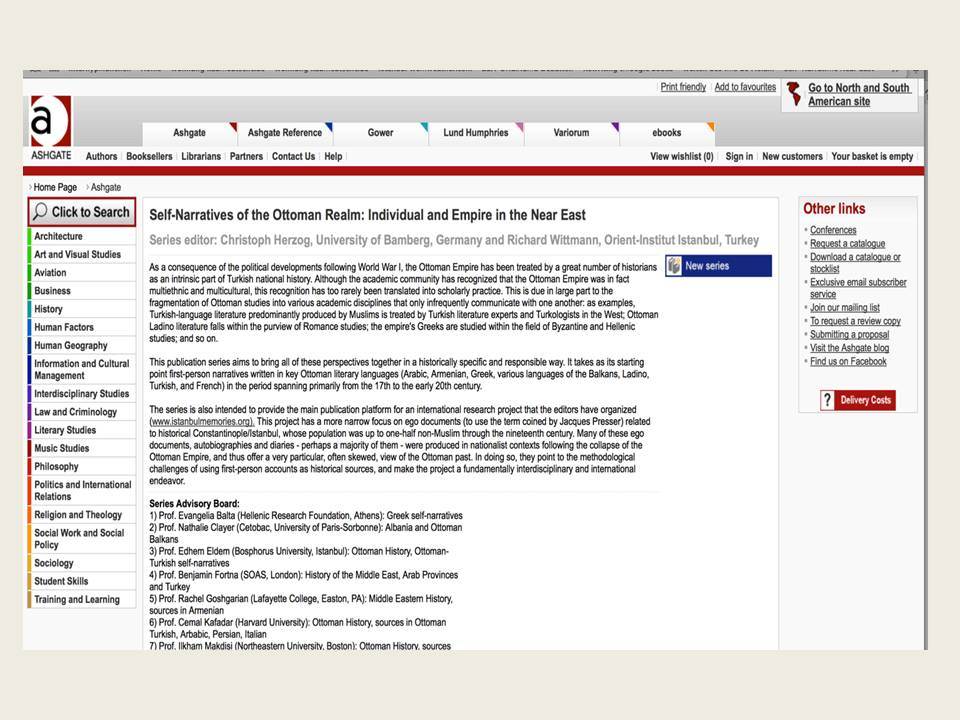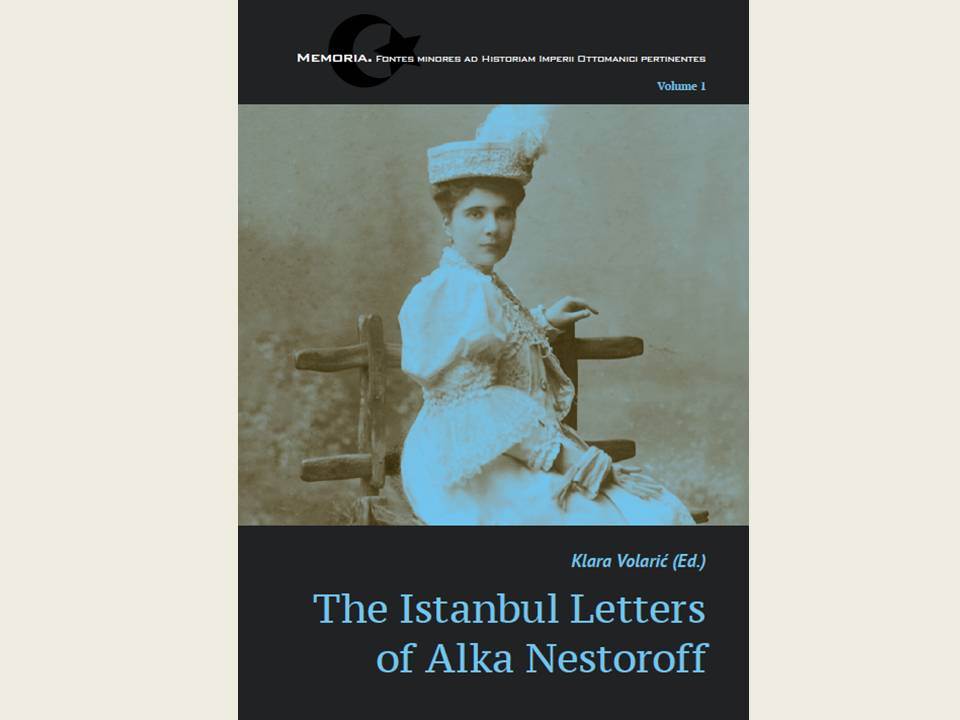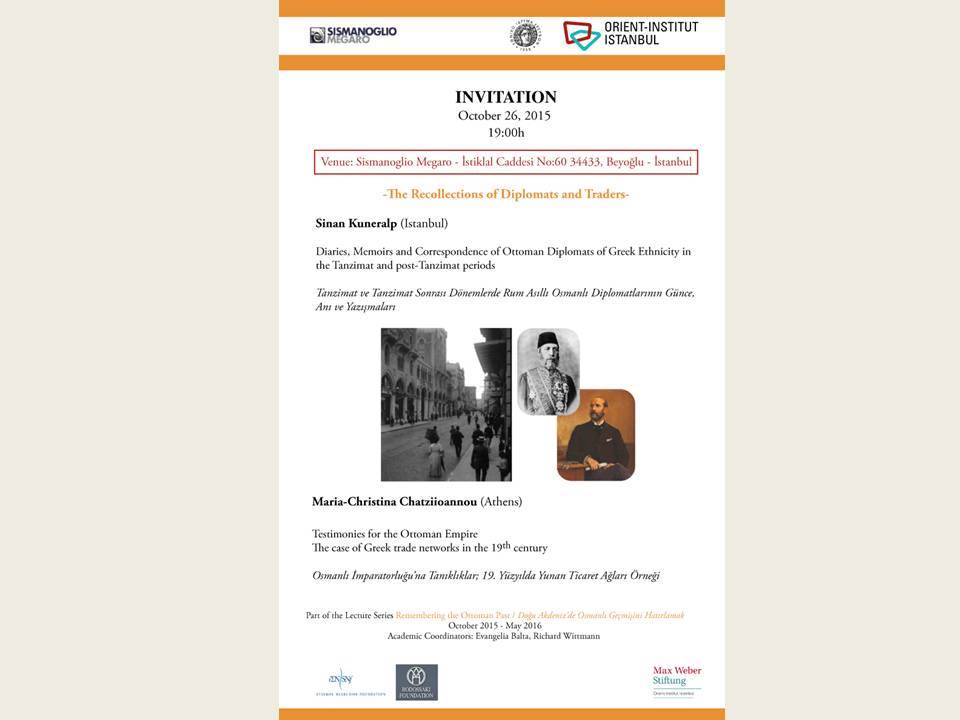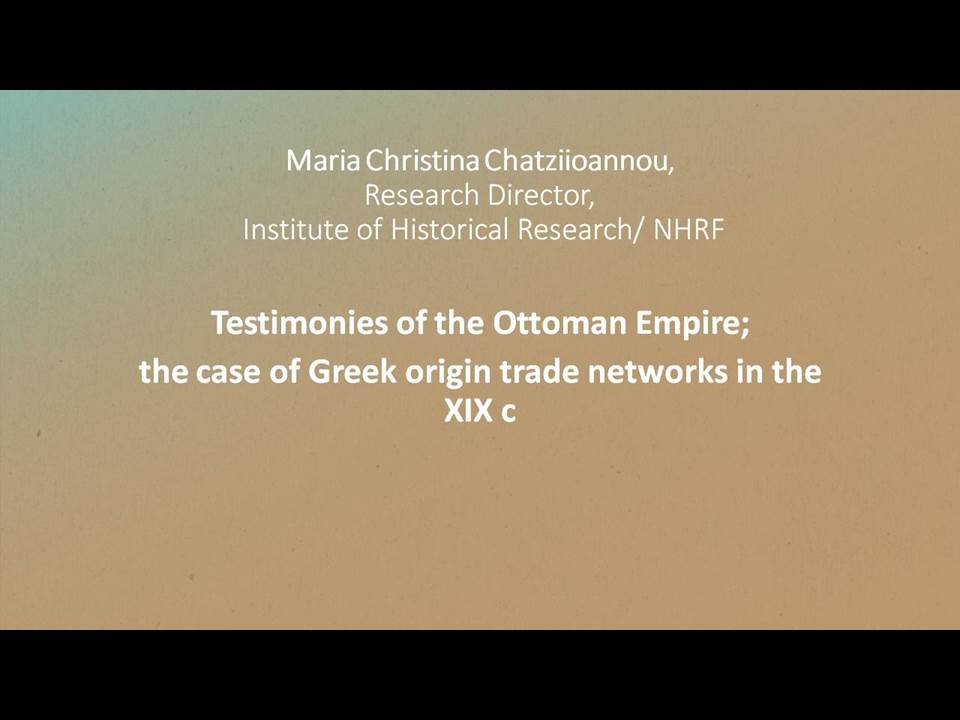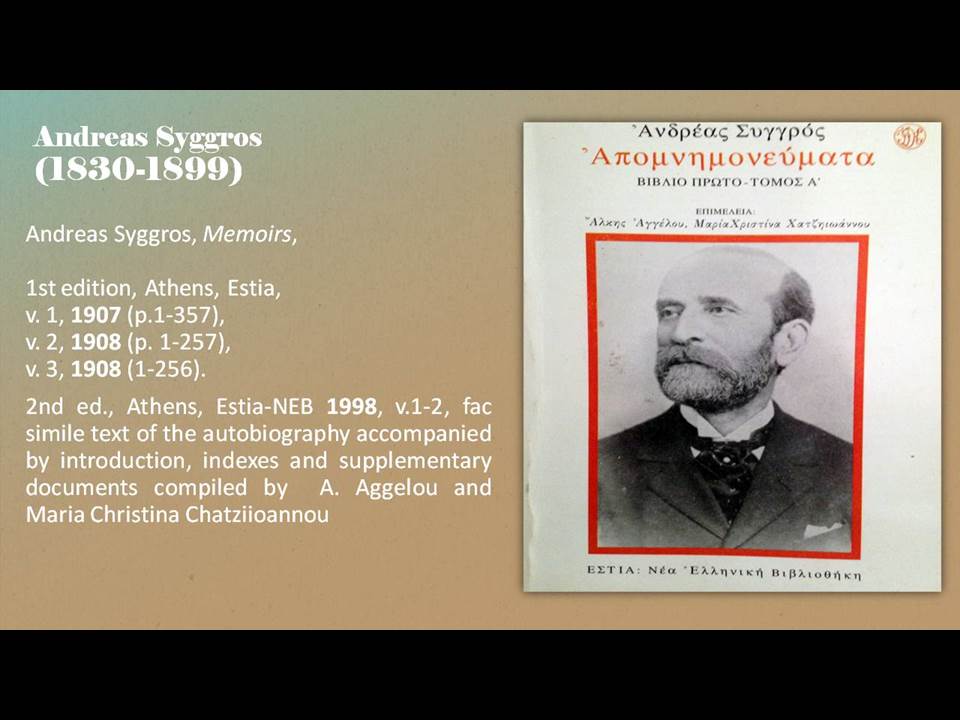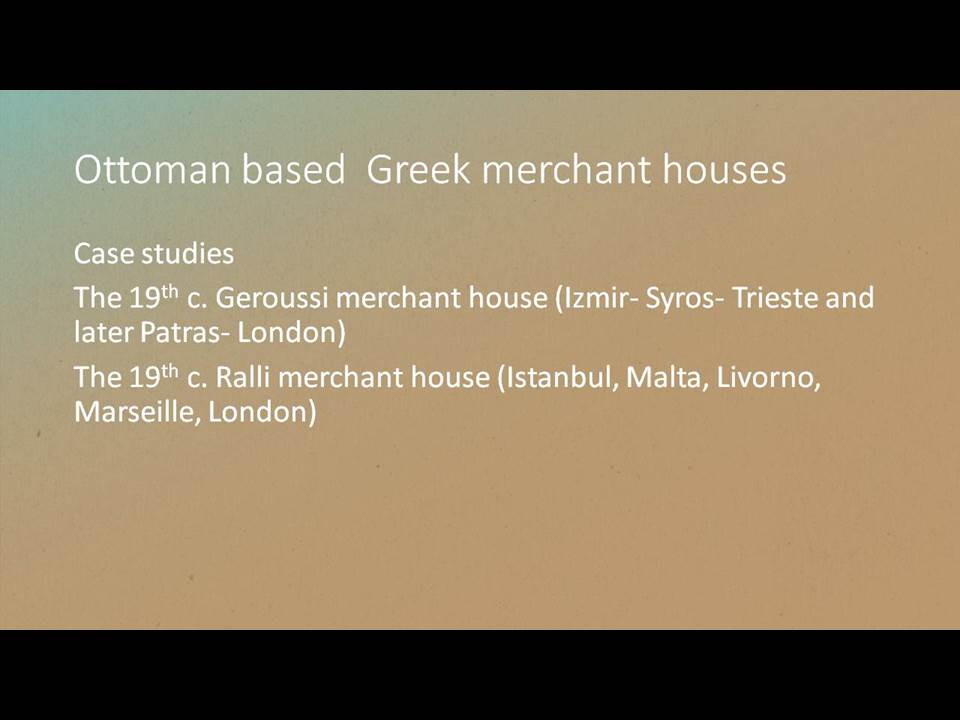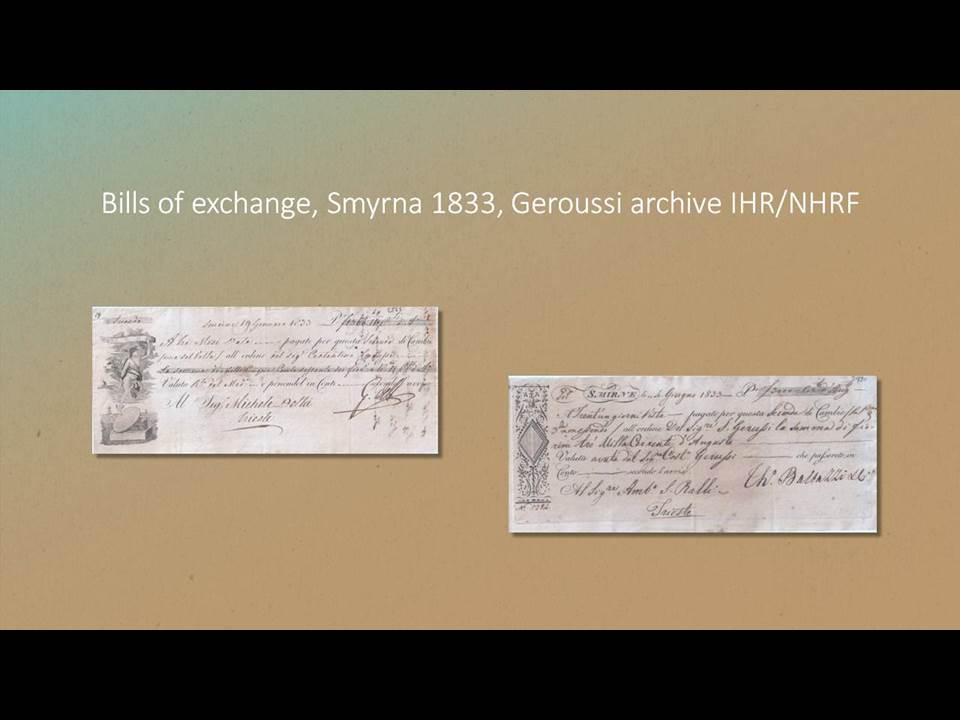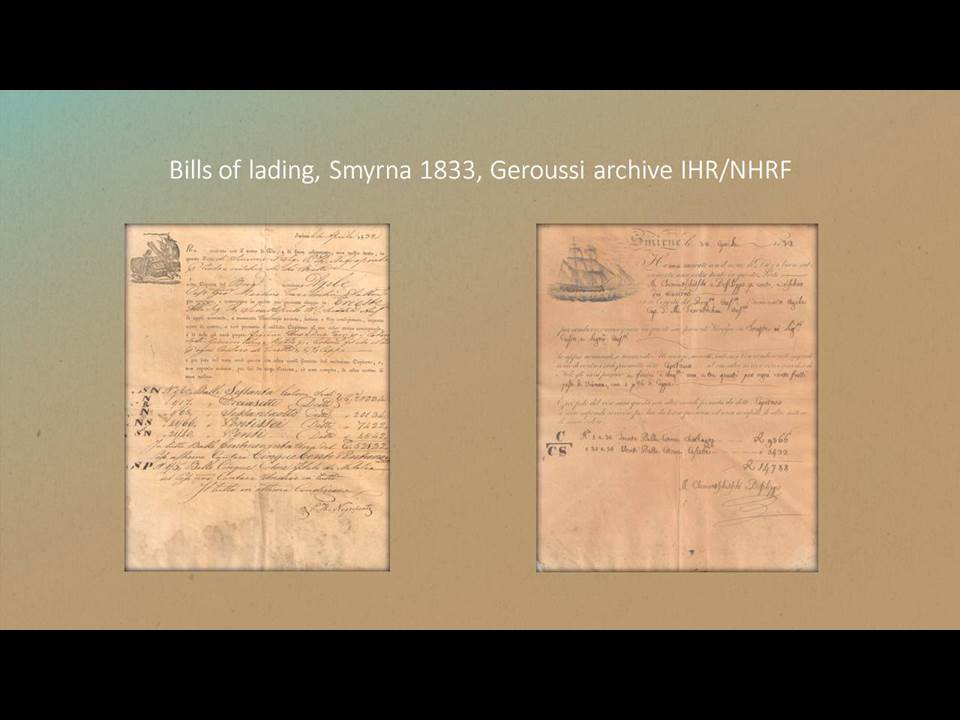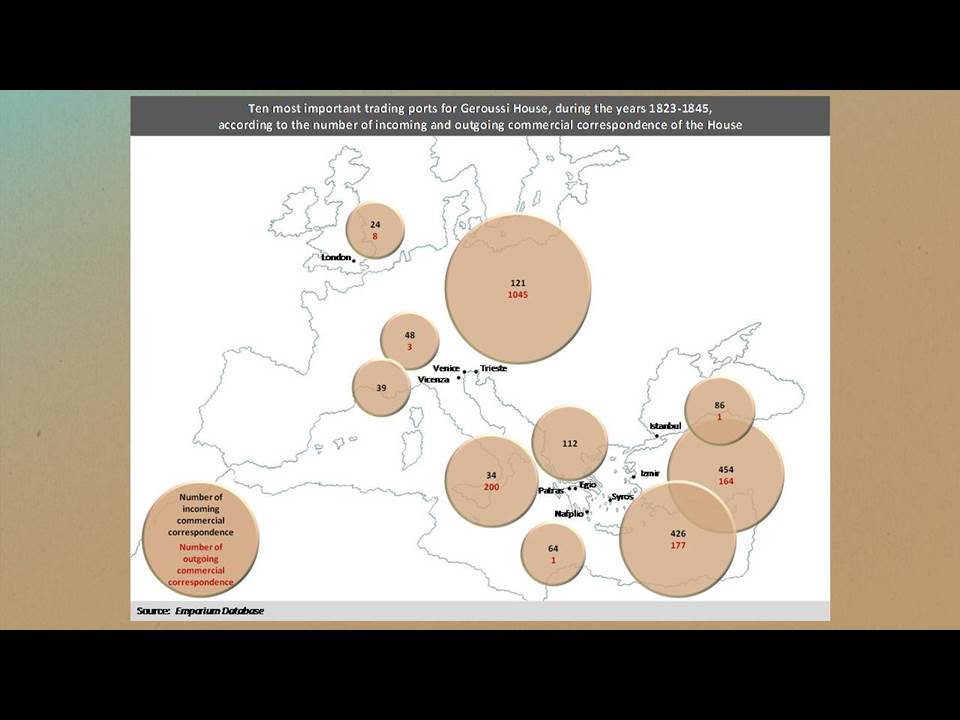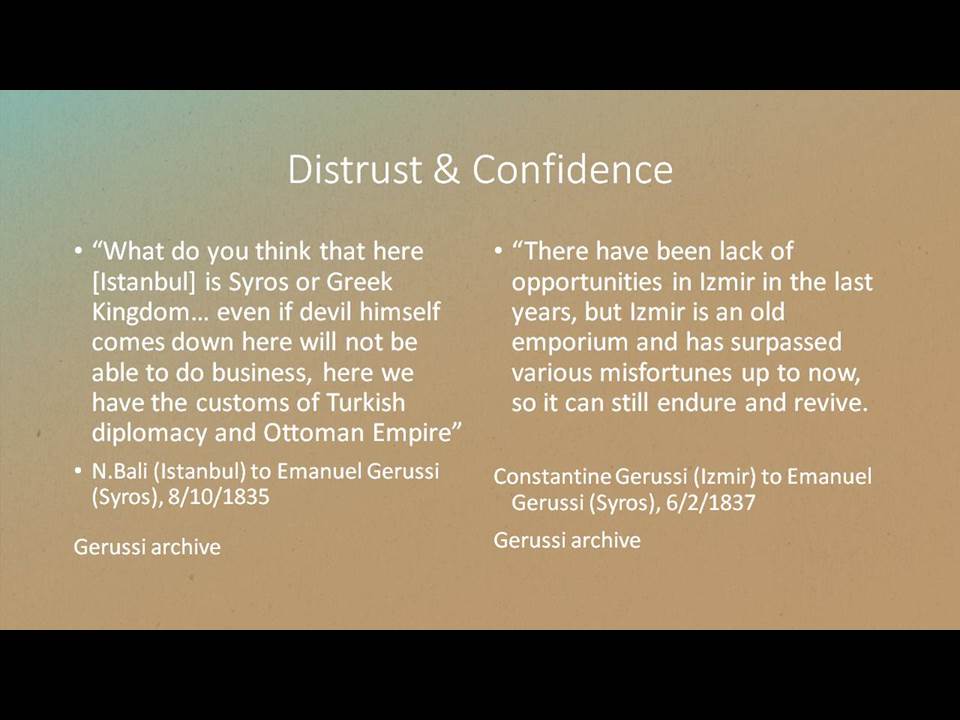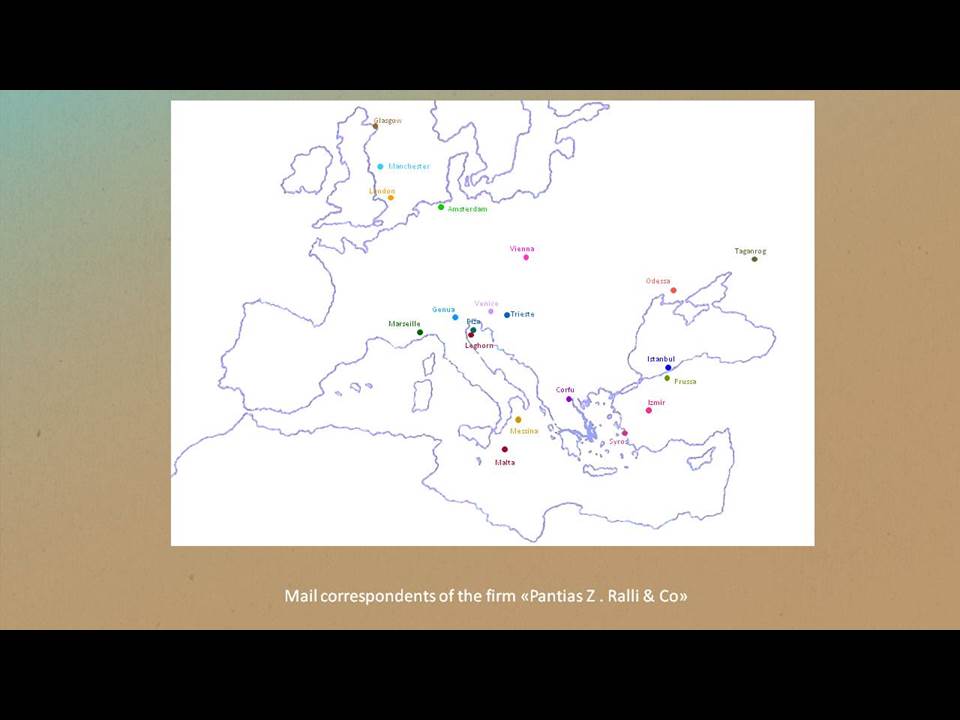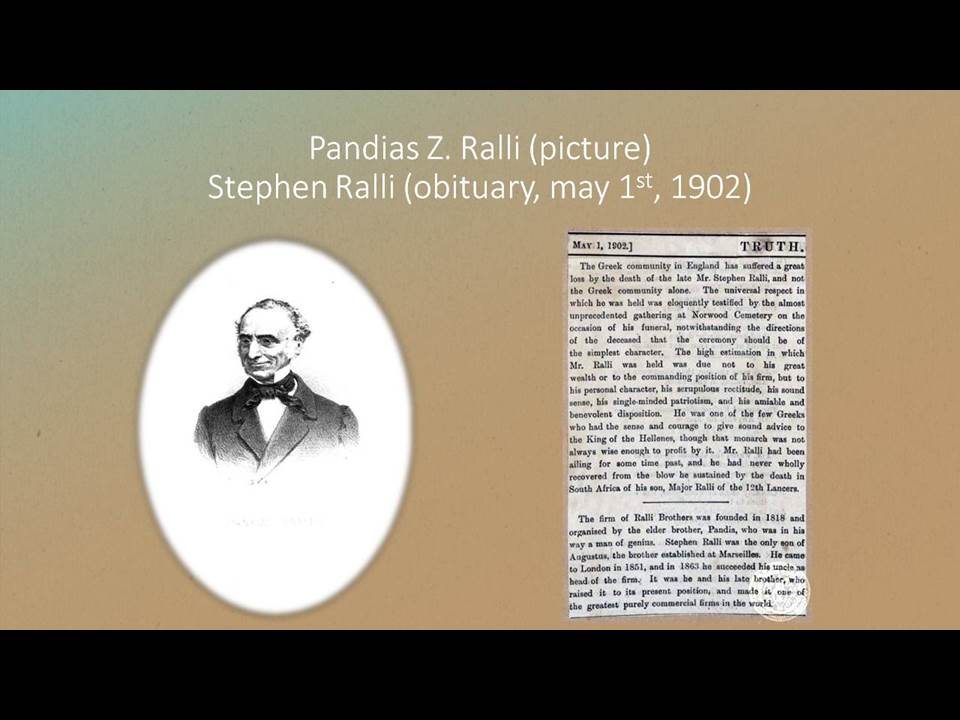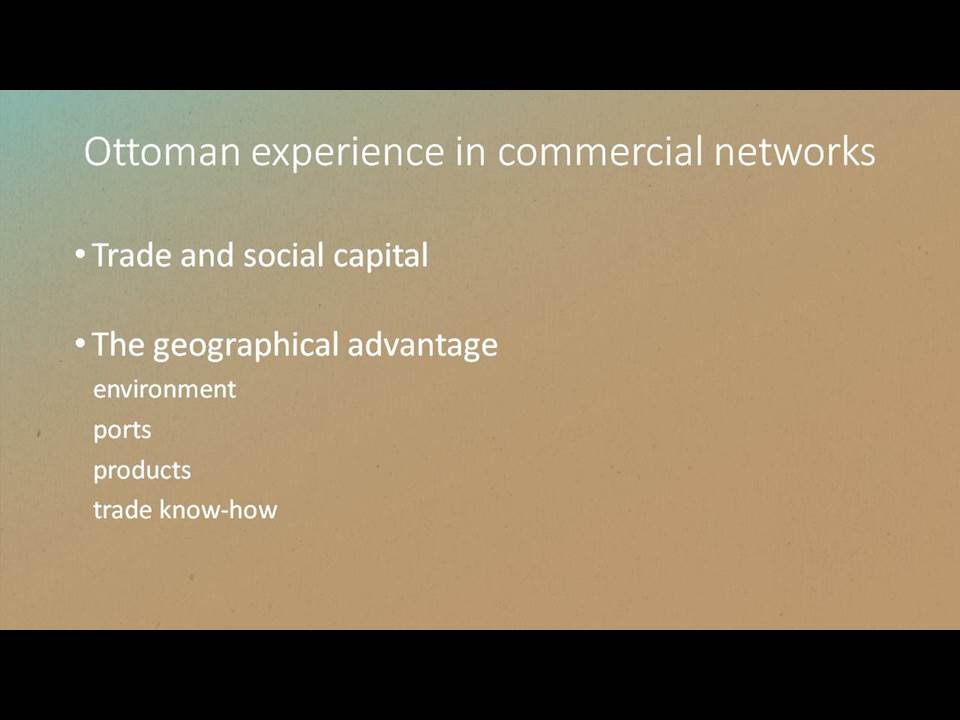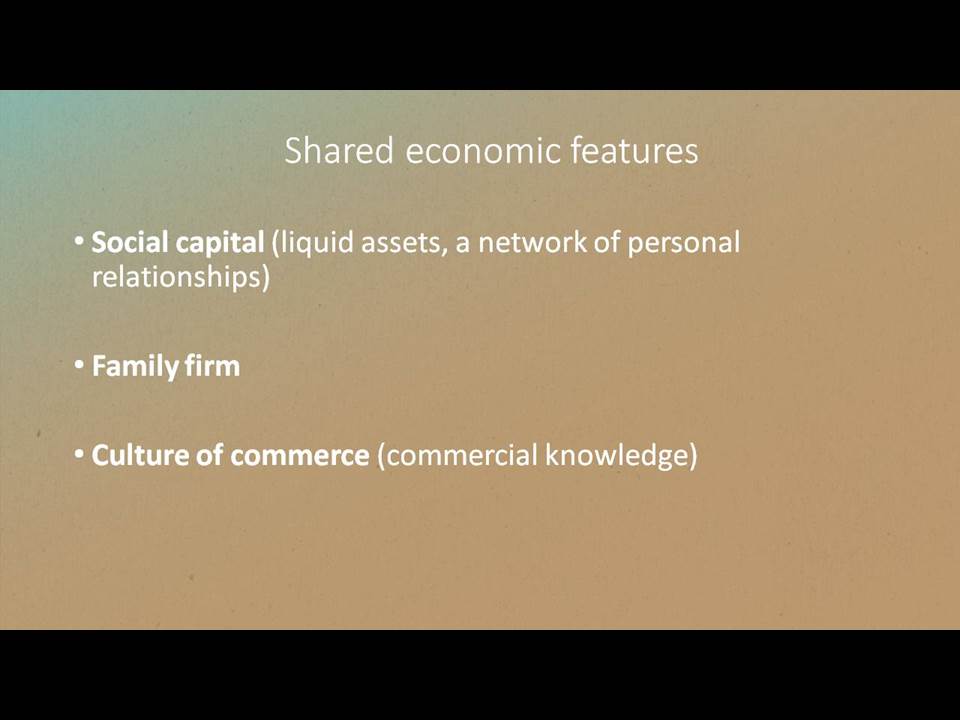 ΔΙΑΦΑΝΕΙΕΣ /
Wittmann Richard
Associate Director of the Orient-Institut Istanbul
Richard Wittmann (Ph.D. in History and Middle Eastern Studies, Harvard  University 2008) is the Associate Director of the Orient-Institut Istanbul. After studying Law, Islamic Studies, and Turcology at the University of Munich and at Freie Universität Berlin he was awarded a scholarship from Harvard University where he continued his studies at the Department of History and at the Center for Middle Eastern Studies.
His research interests focus on Islamic legal history and the social history of the Ottoman Empire. Special attention is given in his work to the consideration of self-narratives as historic sources for the study of the Near East.
Richard Wittmann coordinates an international collaborative research project aiming at the study and publication of Ottoman self-narratives (www.istanbulmemories.org). He is the editor of the publication series Memoria. Fontes Minores ad Historiam Imperii Ottomanici Pertinentes (www.perspectivia.net/publikationen/memoria) and (co)editor of the monograph series Self-Narratives of the Ottoman Realm: Individual and Empire in the Near East (Farnham: Ashgate).
Kuneralp Sinan
yayımcı, İsis yayınlarını
Sinan Kuneralp 1983 yılından beri İsis yayınlarını yönetmektedir. Kendi araştırmaları son dönem Osmanlı imparatorluğunun diplomatik ilişkileri üzerine yoğunlaşmaktadır. Hedefi 1839-1914 arası dönem için Osmanlı Hariciye Nezareti belgelerine dayanarak Şark meselesine "Şark'tan bir bakış" getirmek.

Sinan Kuneralp has been running the Isis Press since 1983. His personal field of research is late Ottoman diplomatic history. He is engaged in writing a history of the Eastern Question as seen from the East, using diplomatic reports from the Ottoman Ministry of Foreign Affairs.
Chatziioannou Maria-Christina
Tarihçi, Araştırma Direktörü, Yunan Ulusal Araştırma Vakfı
Doktorasını 1989 yılında modern tarih dalında Milli Capodistrian Üniversitesi'nden alan
Maria Christina Chatziioannou
aynı okulda tarih (1973-1979) ve Roma'daki Sapienza Üniversitesi'ne bağlı Scuola di Perfezionamento di Storia e Mediovale e Moderna'da İtalyan tarihi (1978-1980) okudu. Şimdilerde Tarihsel Araştırma Enstitüsü ve Milli Helenik Araştırma Vakfı'nda araştırma yöneticisidir. Chatziioannou, Atina ve Girit Üniversiteleri ile EHESS'te toplumsal ve iktisadi tarih alanlarında lisans ve yüksek lisans dersleri verdi. 2010-2014 yılları arasında Yunan İktisadi Tarih Derneği'nin başkanlığını yürüttü. Ticaret odaları, müteşebissler, ticari ağlar, perakendecilik, Yunan yerleşimlerinin tarihi ve İtalyan tarihyazıcılığı (18-20. yüzyıllar) hakkında yayınlar yaptı.
http://www.eie.gr/nhrf/institutes/inr/cvs/cv-chatziioannou-en.pdf
Maria Christina Chatziioannou
, (PhD. Modern History 1989, Department of History and Archeology-National Capodistrian University), studied History at the same university (1973-78) and Italian history at the Scuola di Perfezionamento di Storia Medioevale e Moderna, Universita di Sapienza, Rome (1978-80). She is Research Director at the Institute for Historical Research/ National Hellenic Research Foundation. She has taught graduate and undergraduate courses on social and economic history at the Universities of Athens, Crete and the EHESS. She is president of the Greek Economic History Association (2010-14). She has published on merchant houses and entrepreneurs, commercial networks, retailing, history of Greek settlements, Italian historiography (18th-20th c.).
http://www.eie.gr/nhrf/institutes/inr/cvs/cv-chatziioannou-en.pdf
Balta Εvangelia
Tarihçi, Araştırma Direktörü, Yunan Ulusal Araştırma Vakfı
Εvangelia Balta was born in Kavala in 1955. She studied in the History Department of the Aristotle University of Thessaloniki (1973-1977) and, thanks to a scholarship from the Alexandros S. Onassis Public Benefit Foundation, went on to study at the Sorbonne (Paris I-Sorbonne) and the Ecole Pratique des Hautes Etudes IV Section in Paris (1980-1983). She received her doctorate in Ottoman History in 1983. She worked in the Historical Archive of Macedonia (Thessaloniki, 1979), at the Centre for Asia Minor Studies (1978, 1984-1987) and taught at the Ionian University during the first two years after its foundation (Corfu, 1985-1987). Since 1987 she has worked at the National Hellenic Foundation for Scientific Research.

Her interests revolve around subjects related to economic and social history during the Ottoman period, as well on the history of Hellenism in Asia Minor. In addition to her commitment to various programs at the National Hellenic Research Foundation, she has also served as a scholarly advisor for the Museum of the Olive and Greek Olive Oil in Sparta, the Museum of Industrial Olive-Oil Production in Lesvos, and the Museums of Wine at the Ktima Hatzimichalis and the Ktima Gerovassiliou (Epanomi). She was academic supervisor for the restoration of the Kayakapi neighborhood (Project Kayakapı) in Ürgüp, Turkey (2003-2008). She has been invited to teach seminars for groups of graduate students by universities in Greece and abroad. Since 2011 she has taught at the Intensive Ottoman and Turkish Summer School held by Harvard University's Department of Near Eastern Languages and Civilizations (Cunda Adası-Ayvalik). She is a founding member of the planning committee of ΟΙΝΟΝ ΙΣΤΟΡΩ (History of Wine), a scholarly group which has organized seven conferences on subjects related to wine and wine production (2000-2008). Since 2008 she has organized Ιnternational Conferences on Karamanlidika Studies. She is a member of editorial committees in historical journals in both Greece and Turkey.